Hi folks and Happy Holidays!
On December 17th, I will be projecting my handcrank-Super 8mm-emergency-memory-and-security archive called, "Saving the Next to Last," at New Experimental Works in San Francisco.
A bit about the OC.

showtime is at 7pm!
admission $6
Where:
Artists' Television Access
992 Valencia Street (at 21st)
San Francisco, CA 94110
http://www.othercinema.com/
AVANT TO LIVE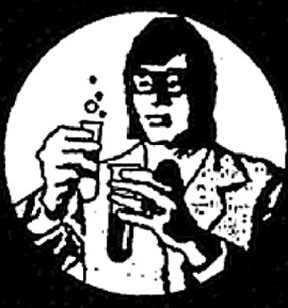 SAT. 12/17: NEW EXPERIMENTAL WORKS


PLEASE NOTE: DUE TO OC FUNDRAISER, DOORS OPEN AT 6:30PM, SHOWTIME AT 7!


Here's an energized evening of new cinematic efforts that champion personal expression and radical form. Constituting the season's most exploratory programming initiative--and with many of the makers in person--are Kelly Sears' Once It Started...,Salise Hughes' Erasable Cities, Carl Diehl's Future Affluence, Sylvia Schedelbauer's Sounding Glass, Roger Deutsch's Round Trip, Kathleen Quillian'sFin de Siecle, Zach Iannazzi's Tarp, Doug Katelus' Casino, Christopher Harris'28.IV.81 Descending Figures, Linda Scobie's Craig's Cutting-Room Floor, and Kim Miskowicz' hand-cranked S8 Saving the Next to Last. PLUS recent pieces by Tommy Becker, Bryan Boyce, Thad Povey, Karl Lind, et alia. Come early for artists' reception, toast 'n' jam, and free pencils!